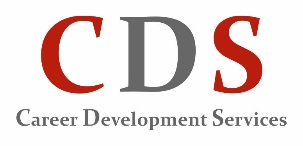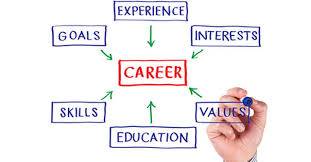 Welcome to BVB Career Guidance Portal
Entering high school at Bharathi Vidya Bhavan is an exciting phase of every student's life. Opportunities to explore are many – traveling abroad for study trips, being part of the organizing charity events and sports competitions, running your own small business on entrepreneur's day…. the list is long. Amidst all this activity, students also start thinking and planning for their future, their life after school.
BVB's career portal is designed to provide students and parents a one stop solution for all career related requirements. The program helps in understanding different careers available, identifying strengths and interests, selecting courses and colleges and creating a plan to achieve goals.
At BVB, we want to ensure every student has access to the best possible advice and information to make their career choices. Our school counselors are also available to support when required.
We wish you good luck in planning your career.
The CDS Team,
Bharathi Vidya Bhavan.