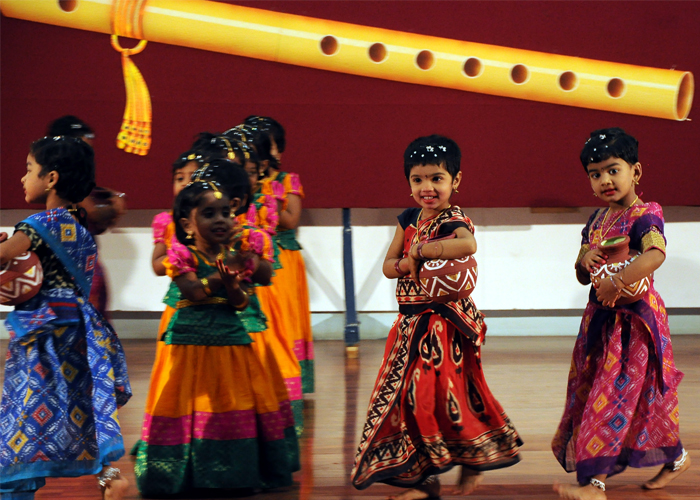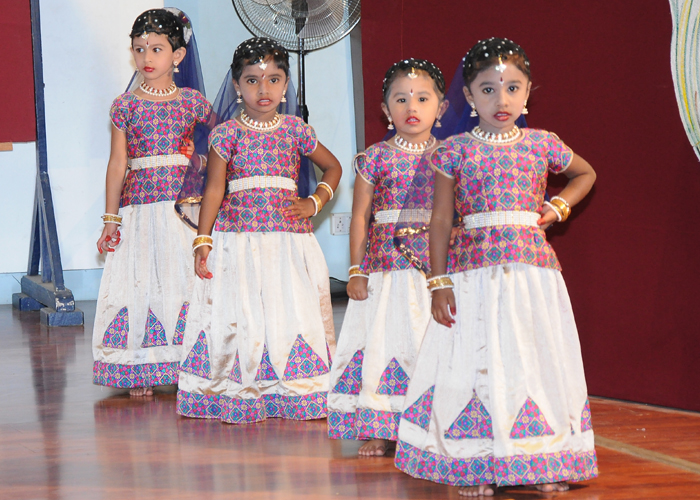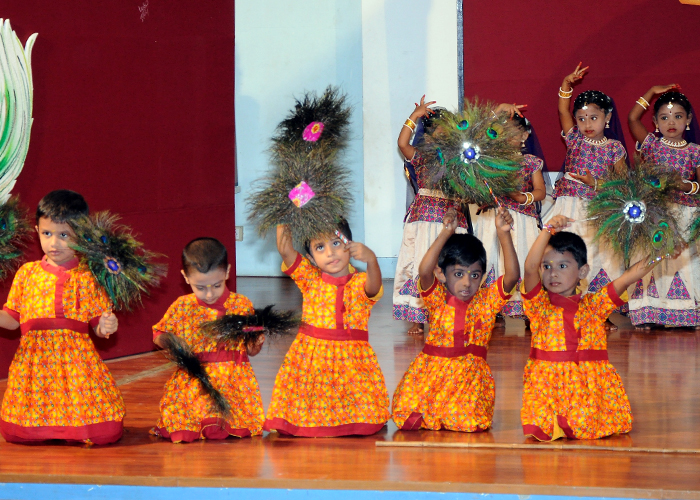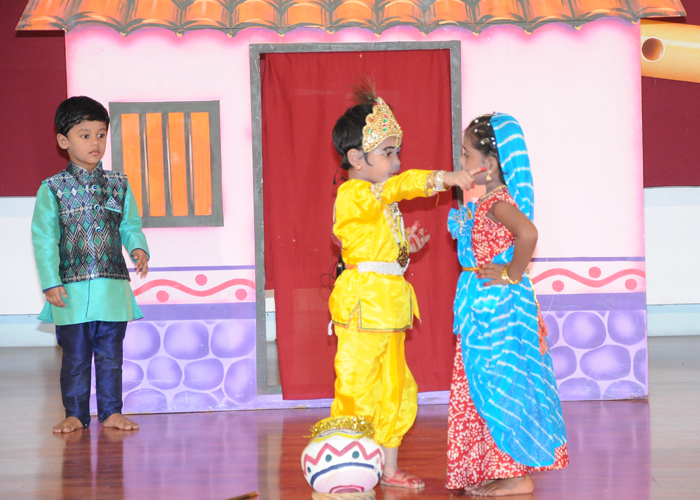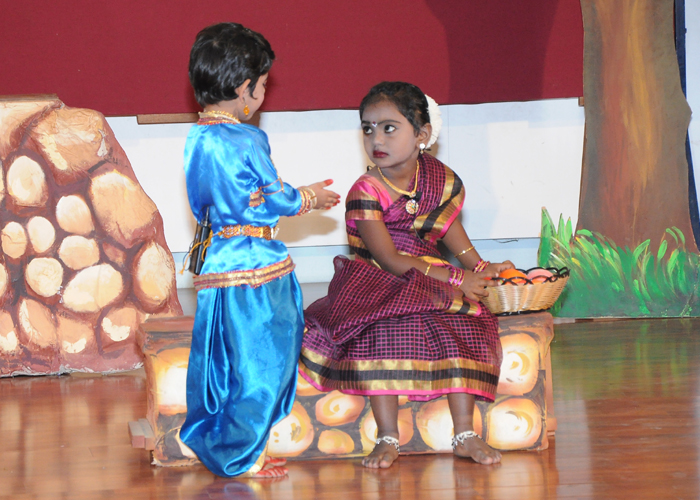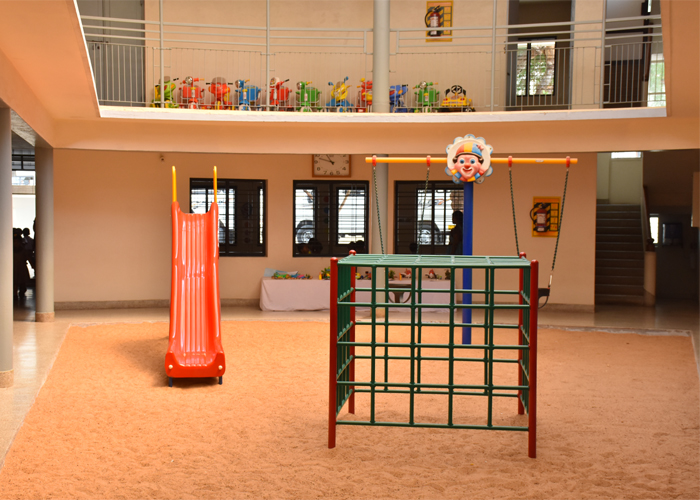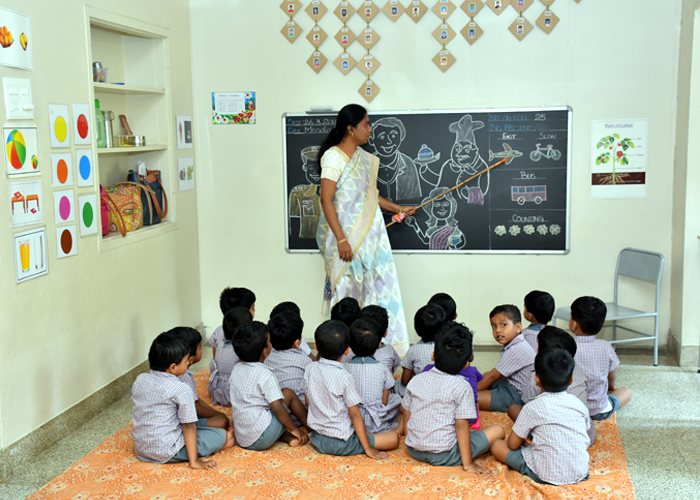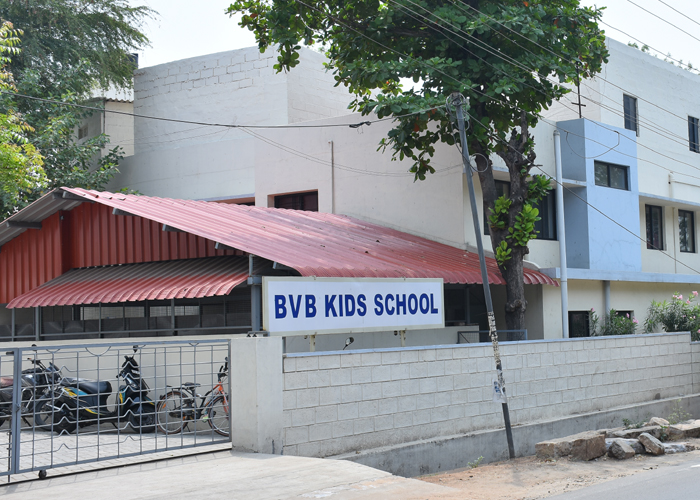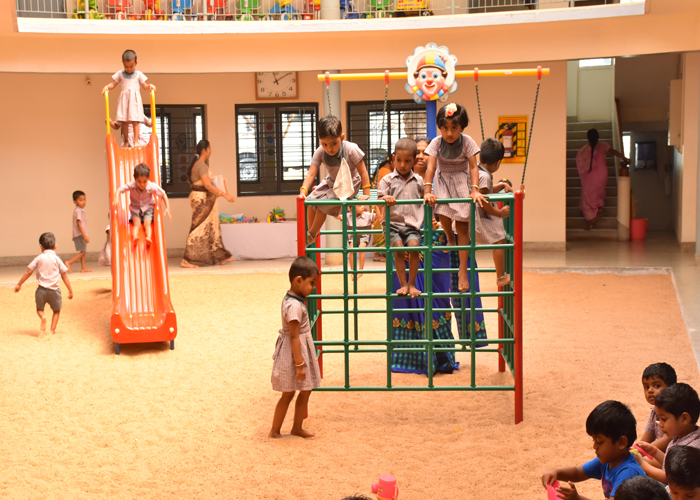 BVB, Erode has been providing high quality education for the children of Erode for the last 4 decades at Thindal and Therkuppallam. Now, the school is opening its first city centre campus for Pre-Kindergarten age children.
Increasingly, parents are sending children to some form of schooling from age 2 1/2 years. To cater to this increasing demand, BVB Kids School is offering Pre-KG classes. Our proprietary, time tested program and expertise will prepare children for entry to LKG at BVB main school and at The BVB School (CBSE).
Our program is designed to ensure children receive due care. They are given time to play, taught Indian culture and values like morality and humanism, in addition to learning specific academic and skill based outcomes.
To find out more and to register for the academic session, please visit our main campus at Thindal, Erode.
PHONE NUMBER:
+91 424 243 1851,
9443786751,
9443786752,
9443786753
DETAILS:
City campus address :
LKM Complex (Previously LKM Hospital),
327, EVN Road, Erode – 638009.
Age criteria :
Children should have completed a minimum of 2 years of age by June 1st of the year in which admission is sought.
School timing : 9 : 30 a.m. to 3:00 p.m.
Transport facility will be provided.